Featured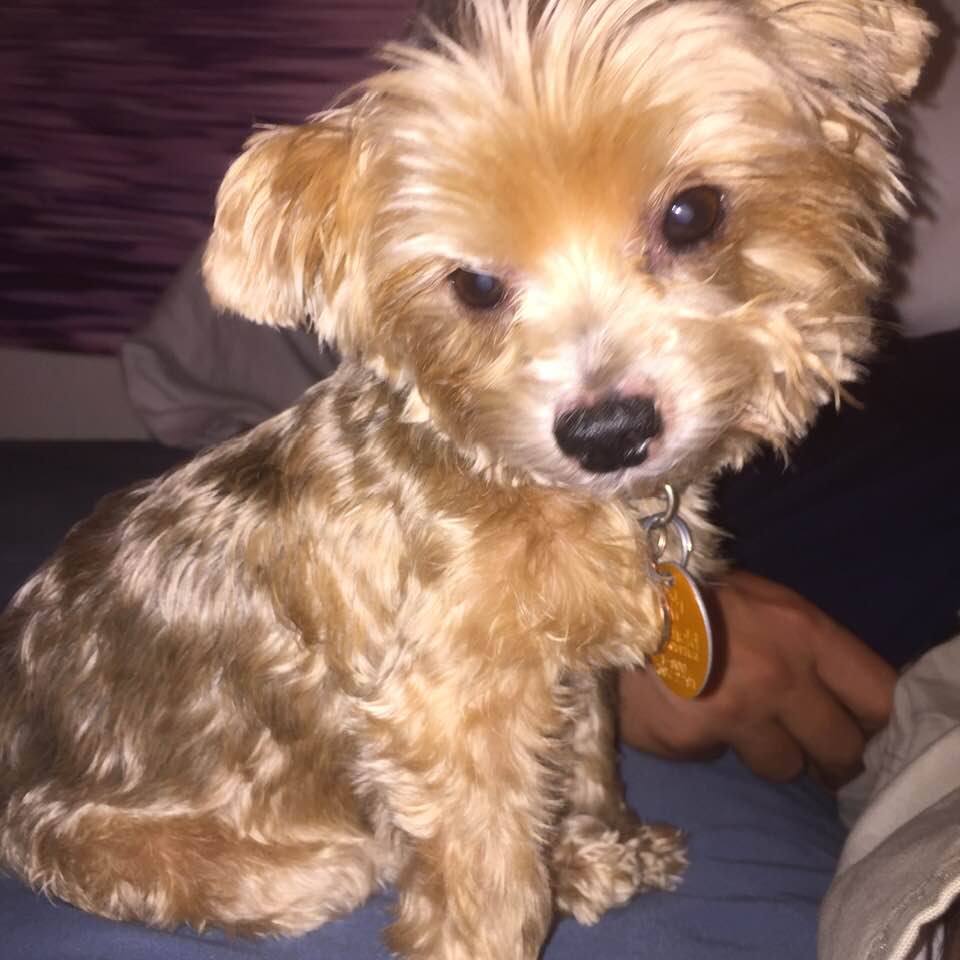 Data443 Data Hound for Collaboration
Data Hound for Collaboration enables you to scan all areas of Cisco's Webex  Workspaces for sensitive file attachments, conversation threads and other data types that you may need to identify.

Discover and Identify over 900 sensitive data types and 200 file types - in seconds

Continuously monitor for information types - enabling new compliance capabilities

Information archiving (chats, rich media, documents) according to retention policies

Data privacy request management (GDPR, CCPA and others) that include any Webex Workspace data


Featured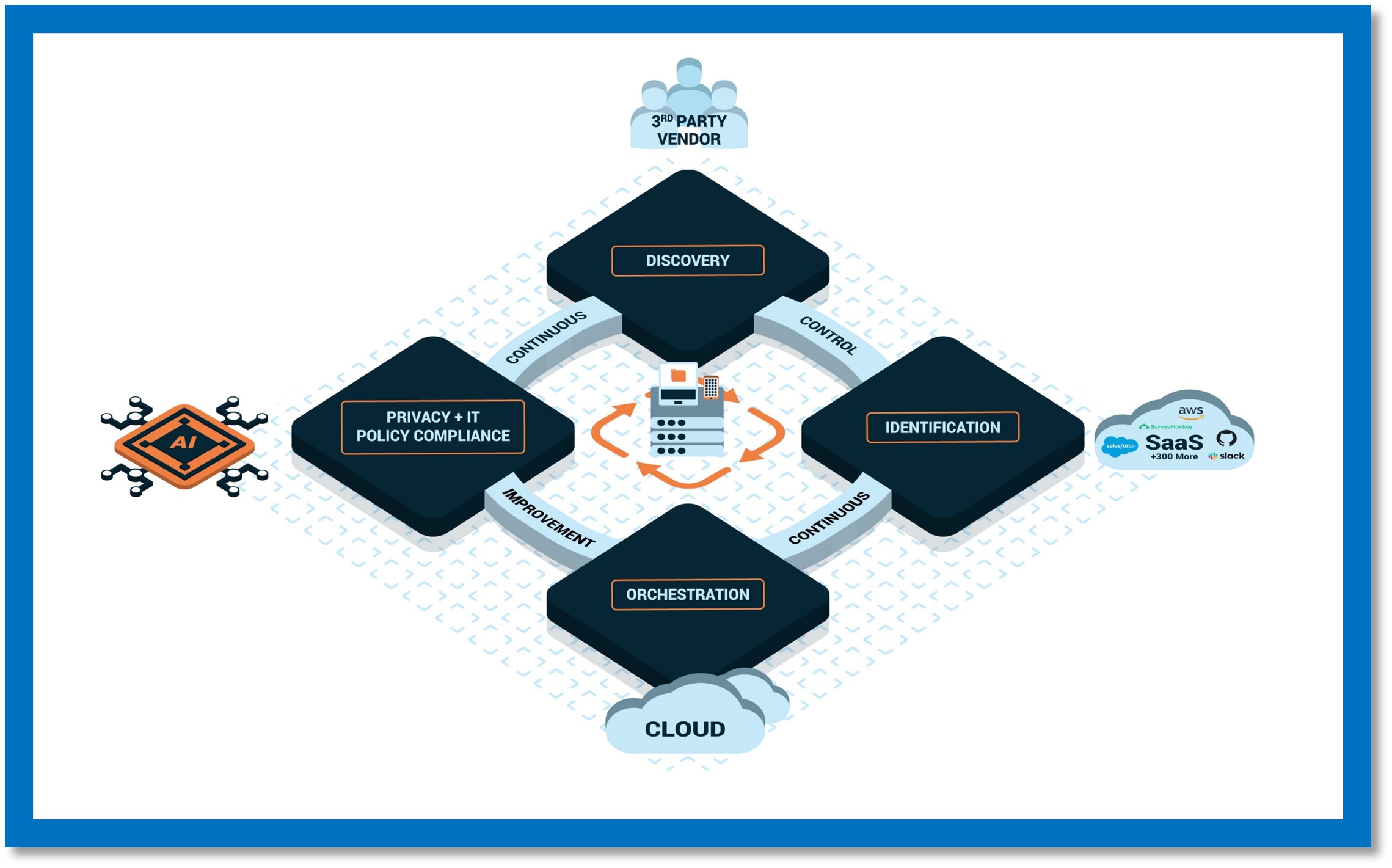 Data443 Privacy Safe Compliance
Strengthen your reputation by giving your customers complete control over their private information with Privacy Safe Badge.

Assure your new and existing customers know that you comply with consumer data privacy laws and regulations using Privacy Safe Badge which verifies and displays that the CCPA Framework or GDPR Framework plug-ins are installed and operating on your site!

Exclusively for Wordpress

Install in seconds for all of your pages

Enhance your site, differentiate from others and show you care about personal data privacy!

Data443 Global Privacy Manager - Base Edition
Fully hosted platform option

Enable all functions for a privacy centric organization with a simple click

SAR-DSAR management

Consent management

User Opt Out

DO NOT SELL - CCPA/CPRA

Business Workflow

Internal ticketing and support workflows

Full custom branding


DO NOT SELL
$125.00 USD
Månadsvis + $350.00 Startavgift
A simple button or link on your website gives your customers a form to request a 'do not sell' function that complies with the CCPA requirements.

Delivered fully branded - with your complete look and feel!